About Us
It is our pleasure to inform you that, LIBRA ARABIA LTD,a subsidiary of LIBRA TECHCON LTD is located in Al-Khobar Eastern region of Saudi Arabia. Libra group have been serving their services to process industries since 30 years. Our vast and dedicated services has covered Petrochemical, chemical, Oil & Gas, Refinery and food industries all over the world. Libra has covered all the aspect of engineering by proving innovative technology and plant construction services under single roof.
LIBRA is one of the leading contracting company in Saudi Arabia for Mechanical, Piping, Electrical & instrumentation Services of Petrochemical, chemical and all process industries. LIBRA has been working with all prestigious client like SABIC, Saudi Aramco, Aminat, Samasung, Tasnee, SIPCHEM, JGC Gulf International, Sahara Petrochemical, Chemenol, Gulf Stabilizer Industries, Advance Petrochemical etc. With very good and efficient team we have executed many projects in Saudi Arabia. Mechanical Equipment Fabrication, Piping fabrication & Erection, Electrical & instrument work including grass root work to final commissioning which is our major strength .Qualified welder , Fabricators ,Instrumentation technician are frequently undergone for assessment by our special engineering committee in order to maintain our legacy and work proficiency. We have our in house facilities and equipment for pre fabrication and plant supportive work.
LIBRA is strongly supported by LIBRA TECHCON LTD for engineering services and chemical technology front. LIBRA TECHCON LTD has own technology for down stream chemicals and have executed several projects by providing Technology, Engineering services with contracting support of LAL. We have our R& D center at India to provide consistent innovation in the field of chemical technology.
Our engineering services includes, process design, mechanical design, structure design of all process equipment and plants by proving special kind of services like FEA, stress analyses, 3D Modeling, Thermal stress analysis etc.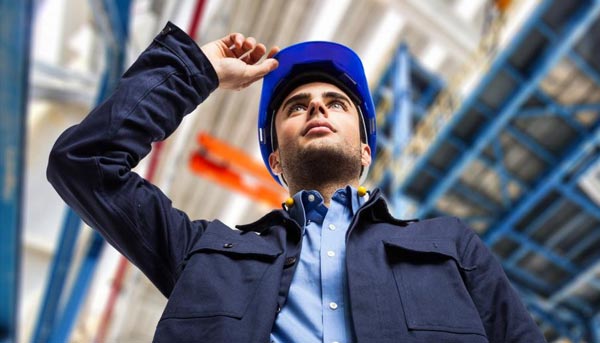 We also offer complete turnkey solutions starting from concept to commissioning. The countries to which we have exported our services, technology and supply of equipment, valves, piping, instruments, electrical items, etc. include Kingdom of Saudi Arabia, Bahrain, Italy, China, UAE, Egypt, Iran, Ghana, Spain, New Zealand, UK and Nigeria.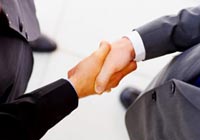 Mission
Our mission is to become the solution provider serving all requirements of Manufacturing and Construction Industries and to be recognized as one stop vendor of innovative technologies, products and services that offered to the highest international standards.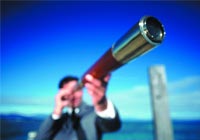 Vision
LIBRA is dedicated to provide products and services of highest quality that our customers will receive superior value satisfaction while our employees and business partners will share our consistent success.